A review of your existing communications activities and a discussion about how strategic communications can re-fuel your communications efforts.
Nuts and bolts:
A consultation focused on what you want to know about strategic communication and how it can help you achieve your goals.
Includes workshop and/or brainstorming sections based on what you would find most helpful.
Review of your existing communications strategy, campaign or content followed by strategic communications recommendations to help meet your objectives.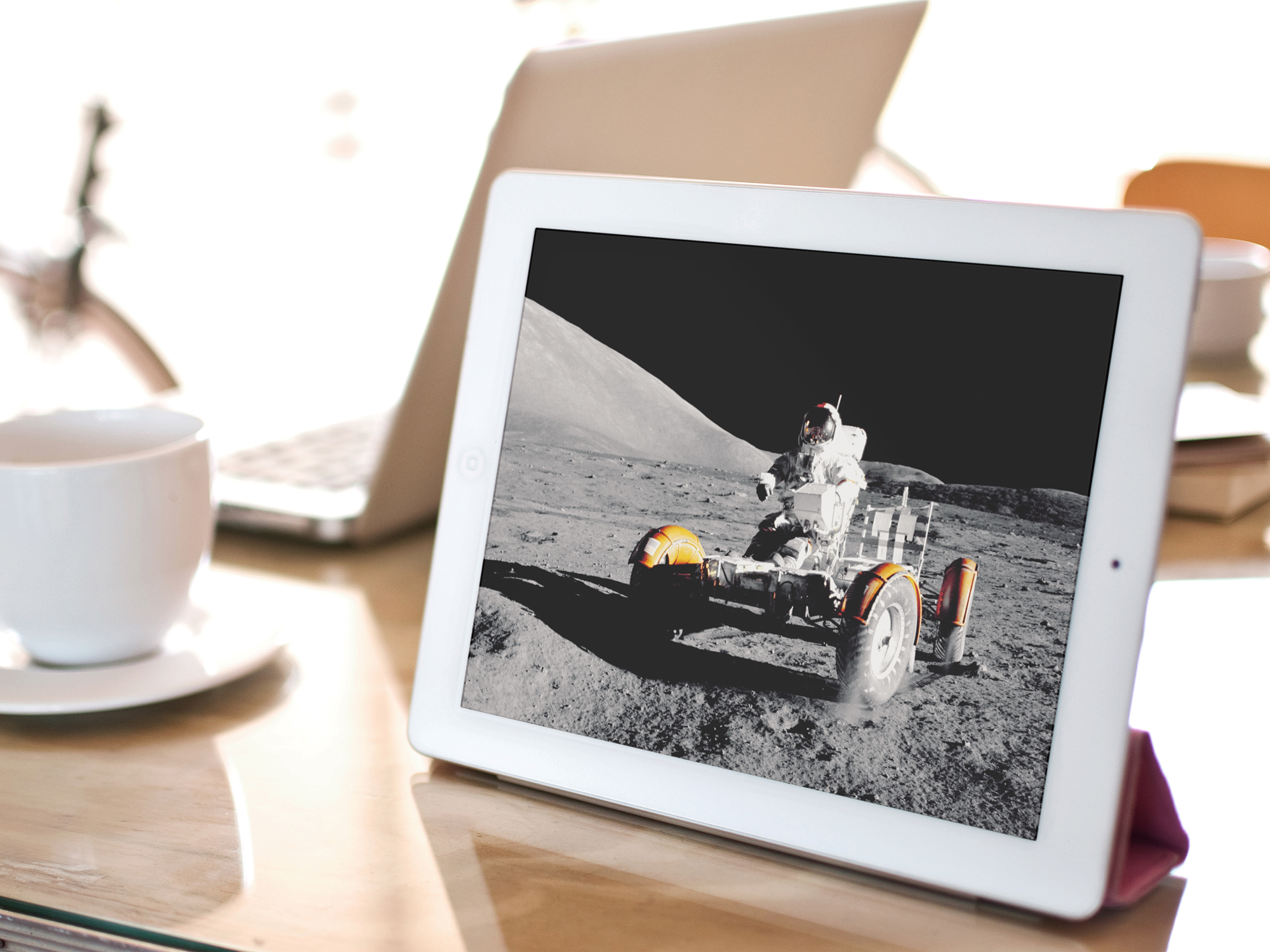 This consultation is ideal for you if: 
You have a communications strategy and would like someone to review and offer feedback. 
You are wondering how strategic communications could work best in your organizational context and what a strategic approach to communications would mean.
You would like to explore different communications-related questions you have an would like to brainstorm with a communications strategist.
Testimonial from a Lunar Excursion Consult client
Stratosphere Communications sets a clear focus and goal for their work with you and then gets you there! They provided a very reasonable rate for the time we spent together on a specific task in our communications strategy planning. We went on to ask for further input due to the good work accomplished.

— Lois Nickel, Director of Enrolment, Canadian Mennonite University
---
Contact Stratosphere Communications to receive a custom quote and find out how I can help you say, "Mission accomplished".