In 2016, Canadian Centre for Policy Alternatives – Manitoba hosted a talk by Naomi Klein about capitalism and climate change. I'd read her newest book This Changes Everything and was delighted to hear her speak in person and get the book signed. At the event, Clayton Thomas-Müller brought greetings and introductions, which was my first introduction to him and the work of 350.org. It was an excellent event. When I saw that Clayton Thomas-Müller had written the memoir Life in the City of Dirty Water, it was immediately added to my reading list. I recommend you add it to yours too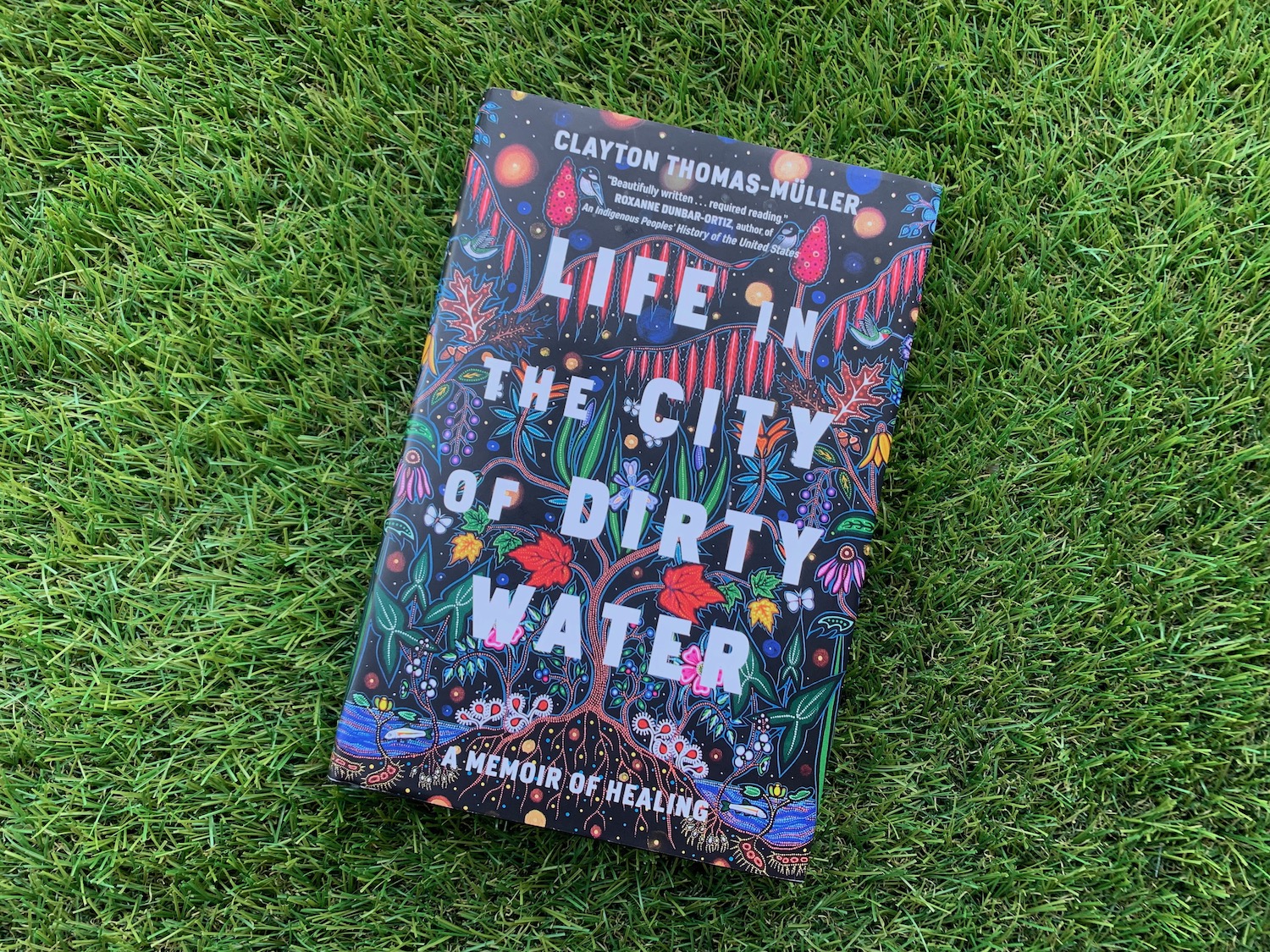 This isn't a book about communications, per se. And yet it is. Because everything is connected, as Thomas-Müller reminds us as he shares his life story to date.

It is a book about hardships and survival and joy and companionship and trauma and courage. It is a book about vision and change and commitment to making the change happen.

I highly recommend reading it; it is important and impactful. But don't take my word for it. Read these words from Thomas-Müller in the final chapter:
"These are times when revolutions are many, but our energies must be harnessed and director appropriately. We must bring together the right combination of vision, strategy, and democratic organizing with a convergence of different movements putting forward a clear vision for radical transformation. As my friend Naomi Klein often says, it's going to take all of us to change everything." (p. 214)
Thank you, Clayton, for sharing your story so far and your vision for the future.
---
Like reading One-Minute Reviews? Take a look at my other reviews.